FAQ
When can I expect my order?
We ship orders within 24 hours of receiving them! You should receive your order through USPS in 1-3 business days. 
Which coffee two-packs are the most popular?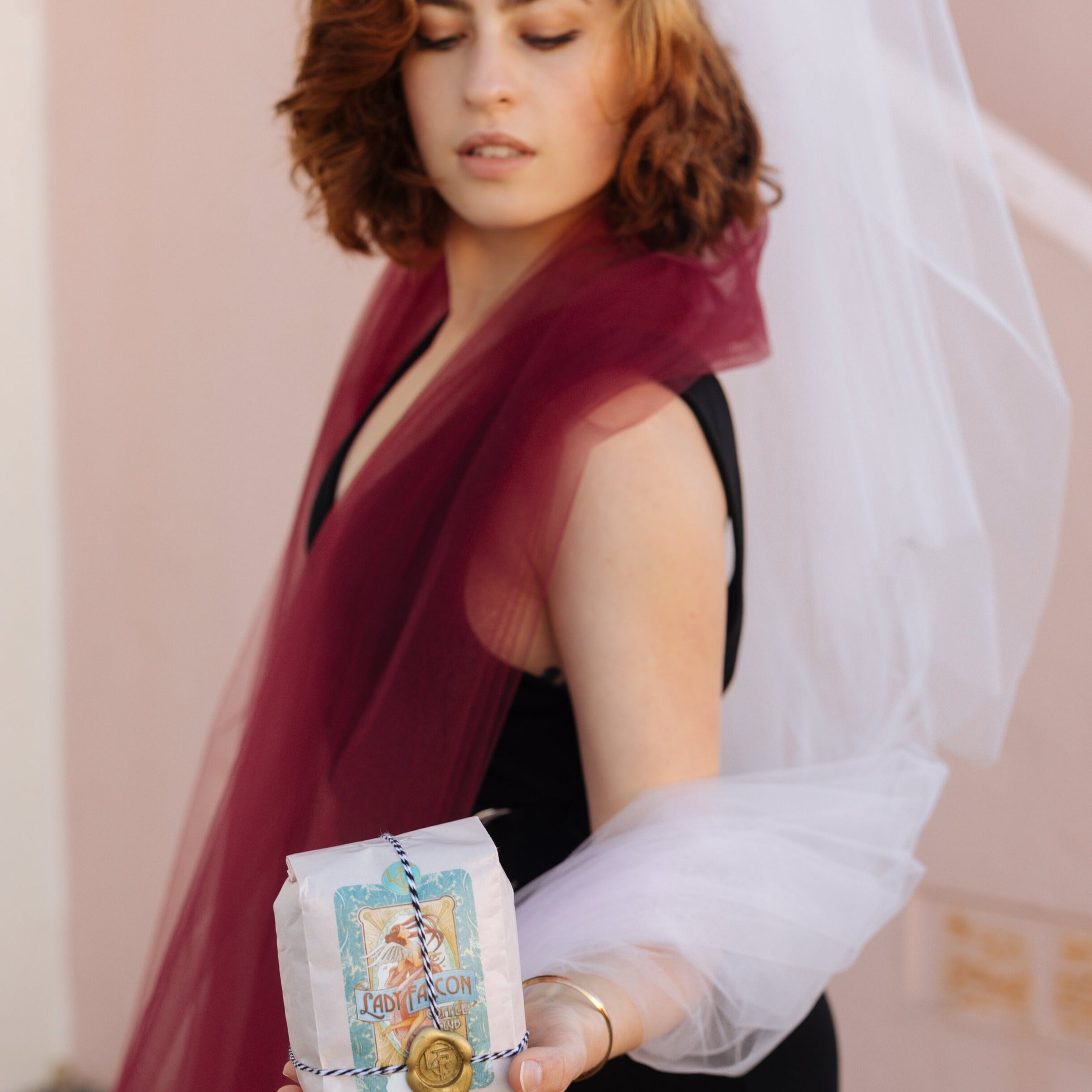 QUICK VIEW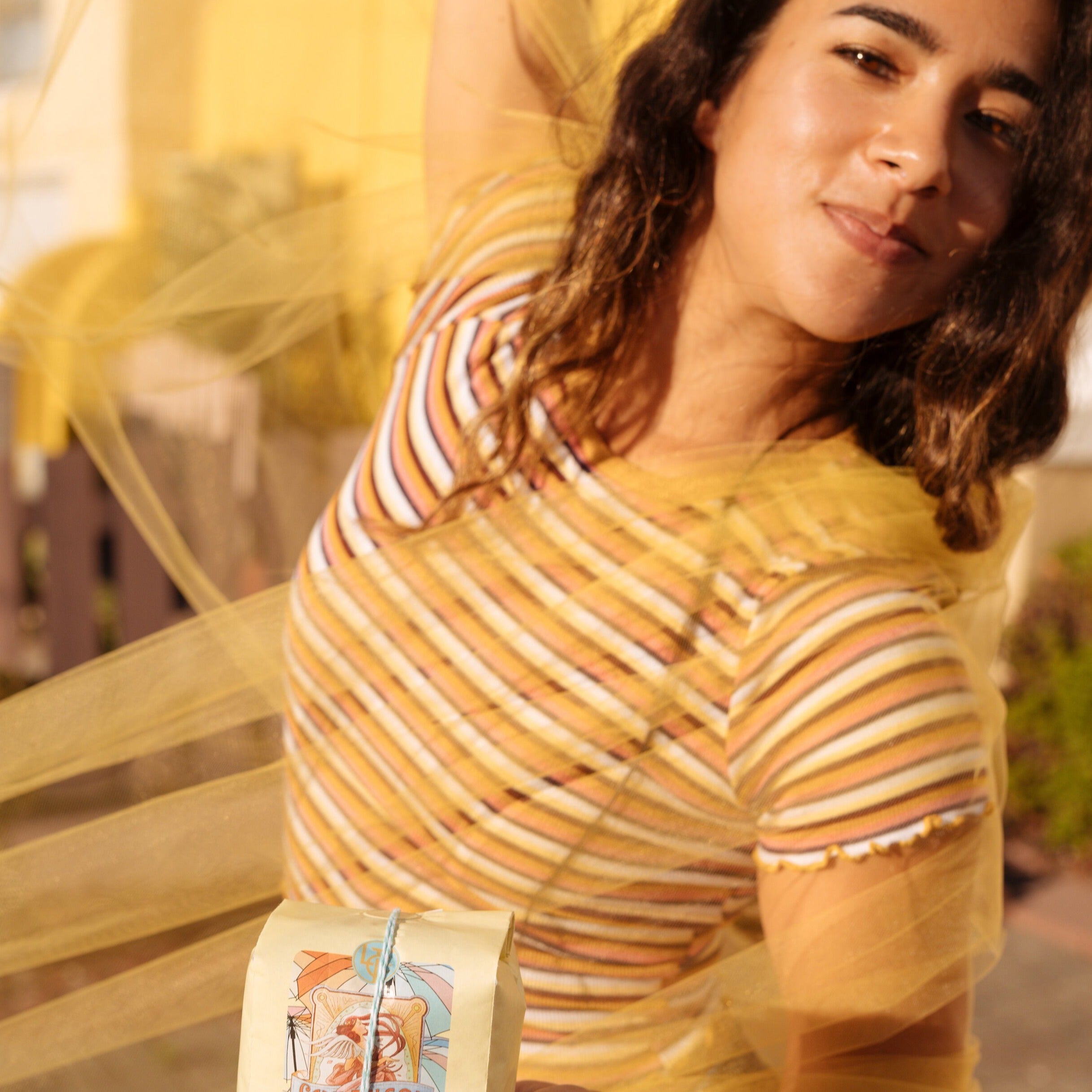 QUICK VIEW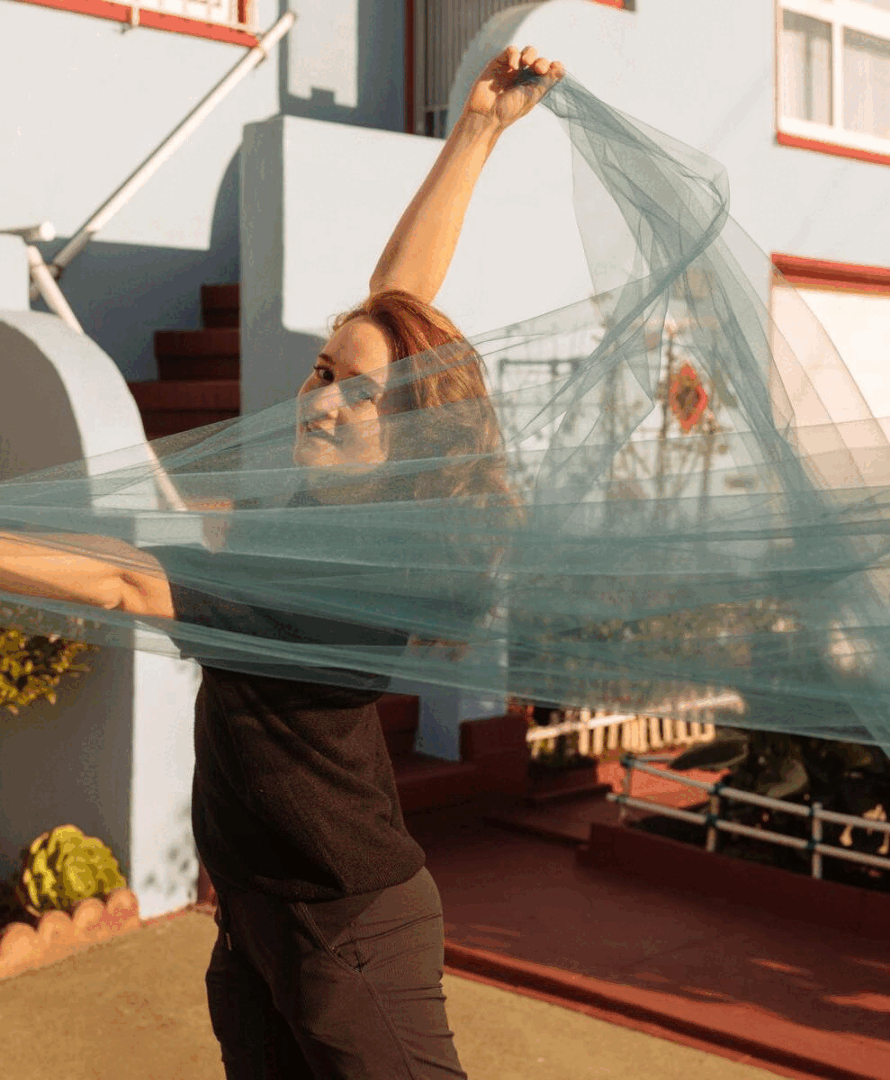 QUICK VIEW
Which is your darkest roast?
All our coffees are roasted medium, and they appeal to a wide variety of palates. Check out the tasting notes to see what flavors most interest you!
Can you brew Queen of the Beach Espresso as drip coffee?
Yes, definitely.  You can also use any of our blends as espresso as well - Atta Girl and Holdin it Down as espresso are both phenomenal.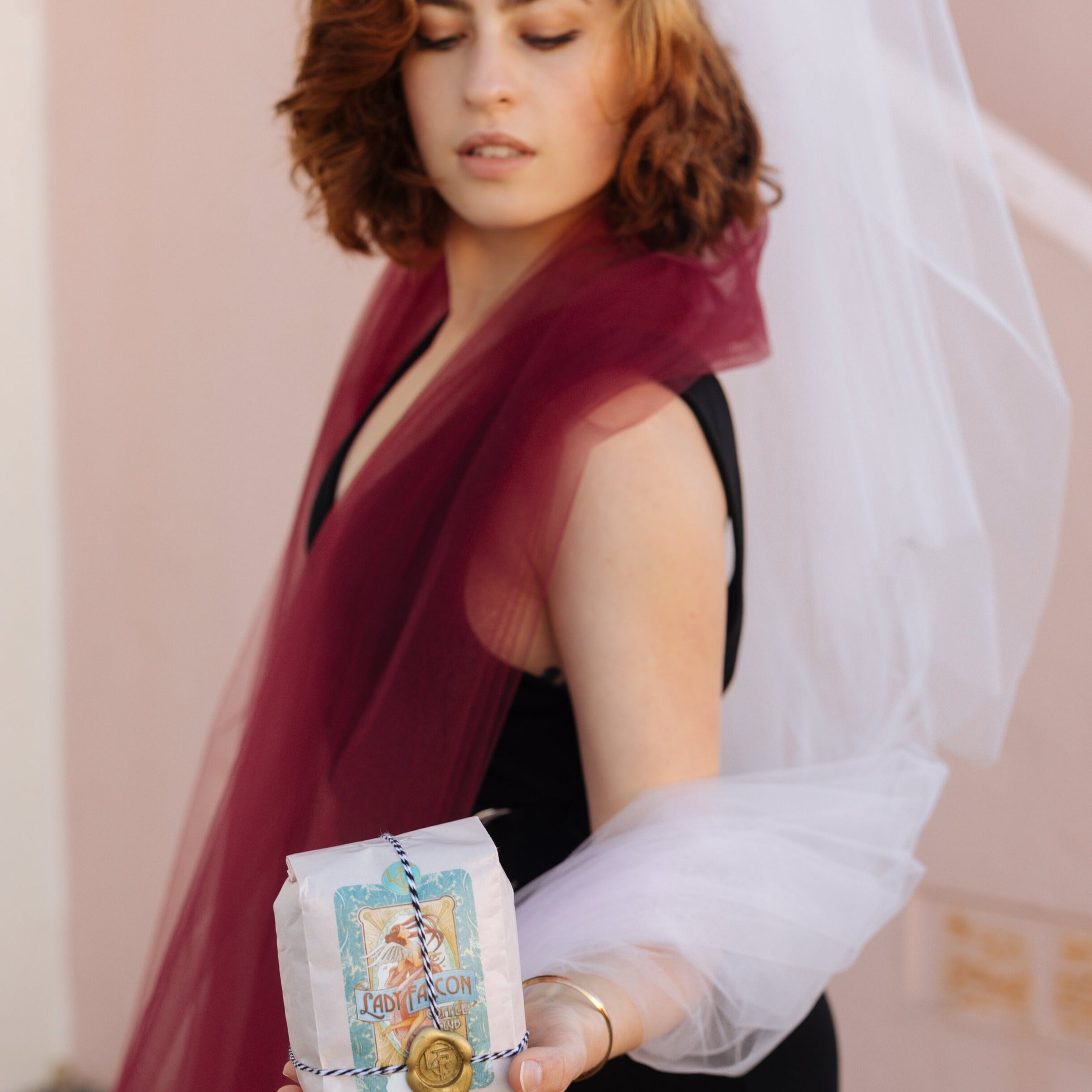 QUICK VIEW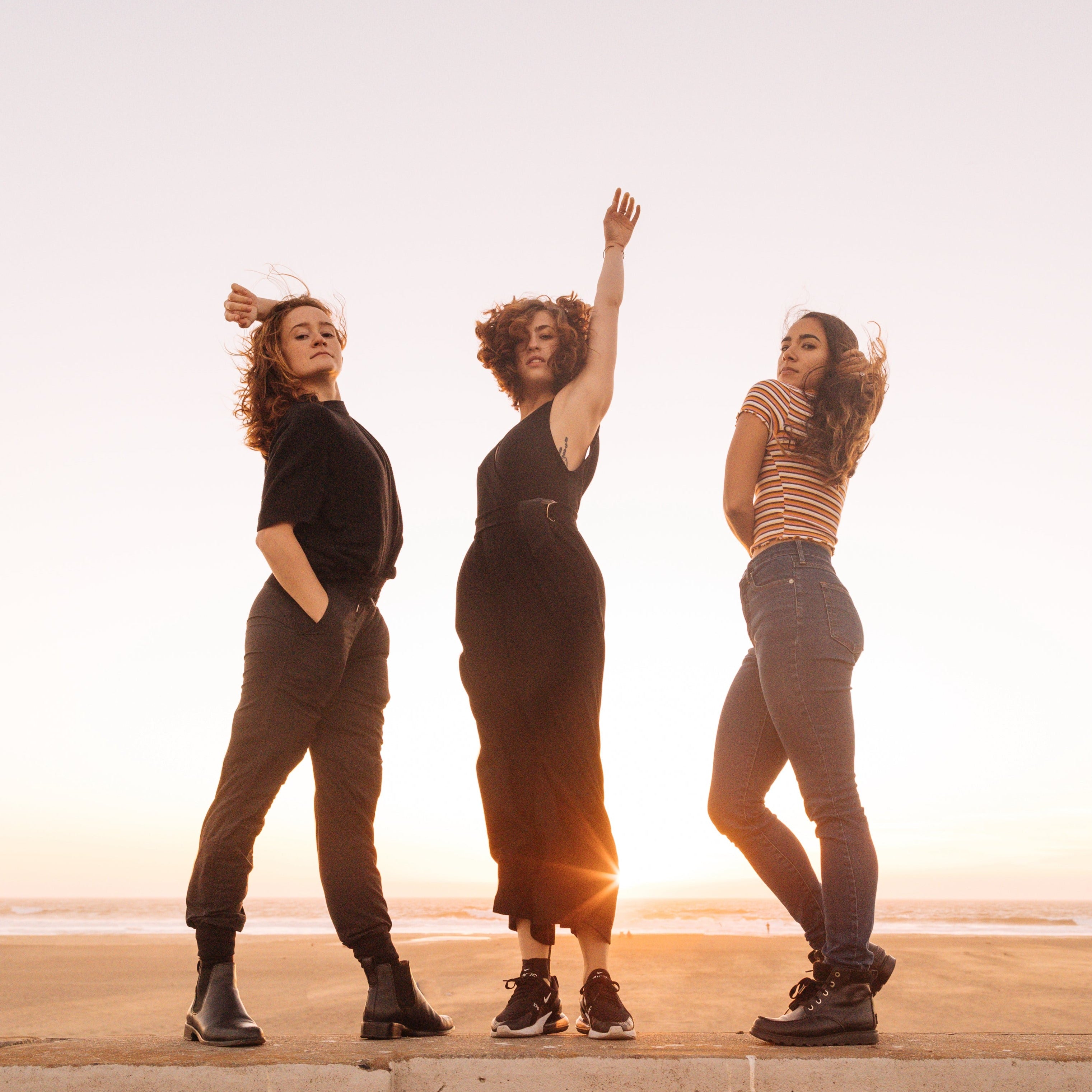 QUICK VIEW
How long does an unopened bag of Lady Falcon Coffee Last?
At minimum, 90 days. We designed our compostable bags to have an air tight valve that seals the fresh roast and locks out air (air is what compromises the freshness).
Will you grind the coffee for us?
Yes absolutely! Just specify which brew method you would like it ground for in the gift notes section when you check out, and we will happily grind it for you!
Do you ship internationally?
Can you stop or pause subscriptions?
Absolutely!  We are commitment conscious so we respect the need to change. You can stop, pause or cancel whenever you like. Think of it as a standing order that you can stop whenever suits you for whatever reason.
Do you sell your coffee at grocery stores?
Are any of your coffees organic?
Organic in the coffee world is a trademarked name that often farmers can't afford. All of our coffees employee fully pesticide-free, chemical-free and fully organic practices while being completely sustainable. And they taste good!
When is your truck in Alamo Square?
Can I hire the Lady Falcon Coffee Club vintage truck for my event?
Please reach out to info@ladyfalconcoffeeclub.com with your inquiry. Please note for all event locations outside of San Francisco city limits, the truck would need to be towed & a flat tow rate would be included on top of event service. In addition to our truck, we also have a mobile coffee bicycle that would be a great addition to any event. Please reach out for more details.
I'd love to serve Lady Falcon Coffee Club coffee in my office. Can you make this happen?
Absolutely! We're pros at creating coffee set-ups for the office, complete with everything you need to brew AND a regular coffee bean delivery. Learn more here and then shoot us an e-mail!
Didn't see your question here?