An independent specialty coffee and tea company born where the Sunset District meets Ocean Beach in San Francisco.

In coffee-sourcing explorations through varying regions, climates, elevations, and coffee farms, we started hearing about Coffee-Cherry Tea and its benefits. Jam-packed with antioxidants, the tea is the outer husk of a coffee cherry. Brewing it is an ancient tradition deep within Yemen, Ethiopia, and other coffee-producing countries where drinking coffee cherries blended with spices as a tea is more common than drinking roasted coffee.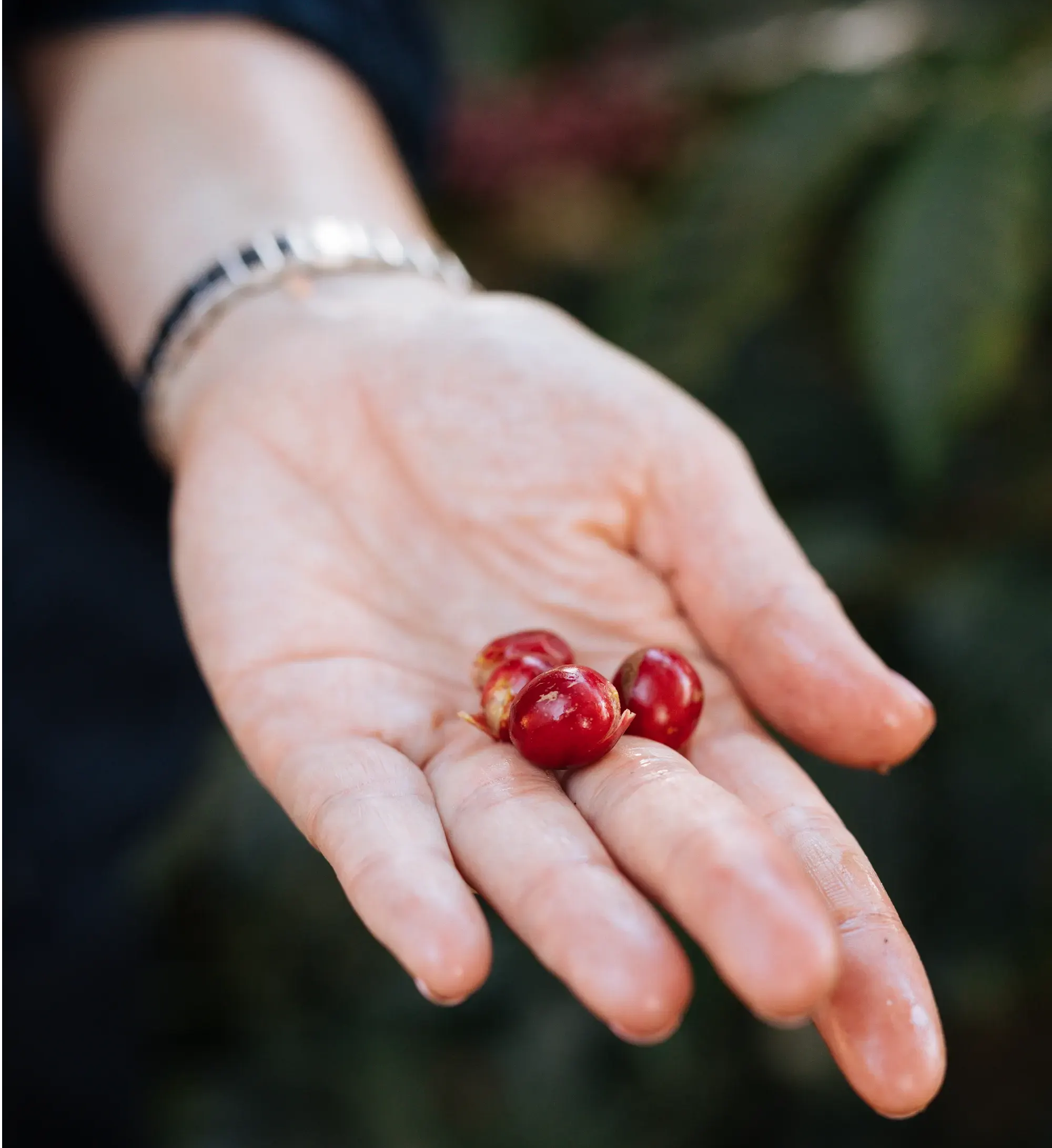 - Jam-packed with antioxidants & polyphenols


- Anti-Inflammatory


-Hydrating


-1/3 caffeine of roasted coffee


-Mellow Buzz
Nothing like coffee!
Our coffee-cherry tea blends taste like herbal tea with subtle, fruity notes. Lady Falcon pairs the pulp with organic dried flowers and spices to create
a sweet cup.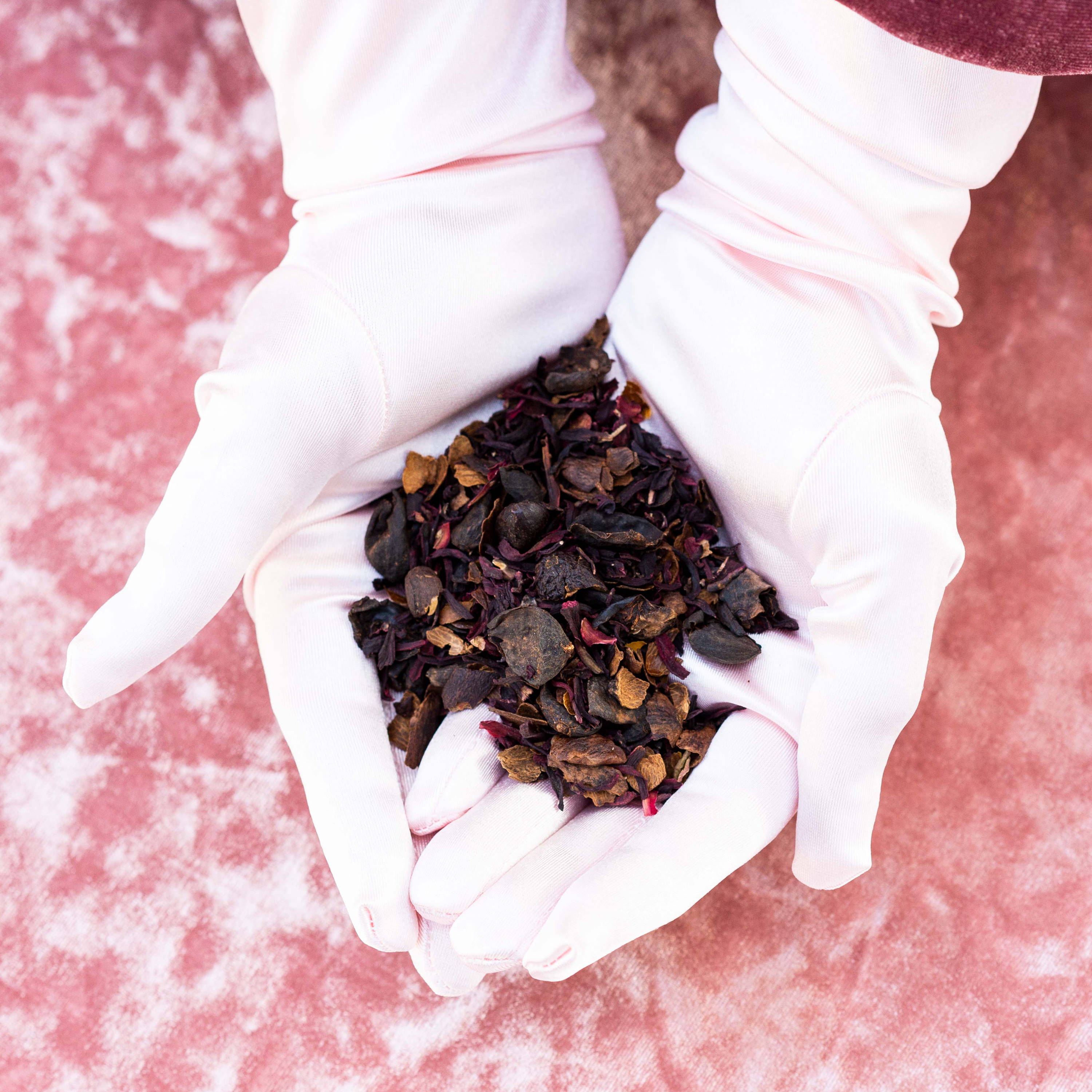 LFCC COFFEE-CHERRY TEA IS ENTIRELY WOMEN-PRODUCED
For this new line of teas, Lady Falcon Coffee Club sources directly from another rarity in the coffee world—a female coffee producer high in the Nicaraguan mountains near the Honduran border.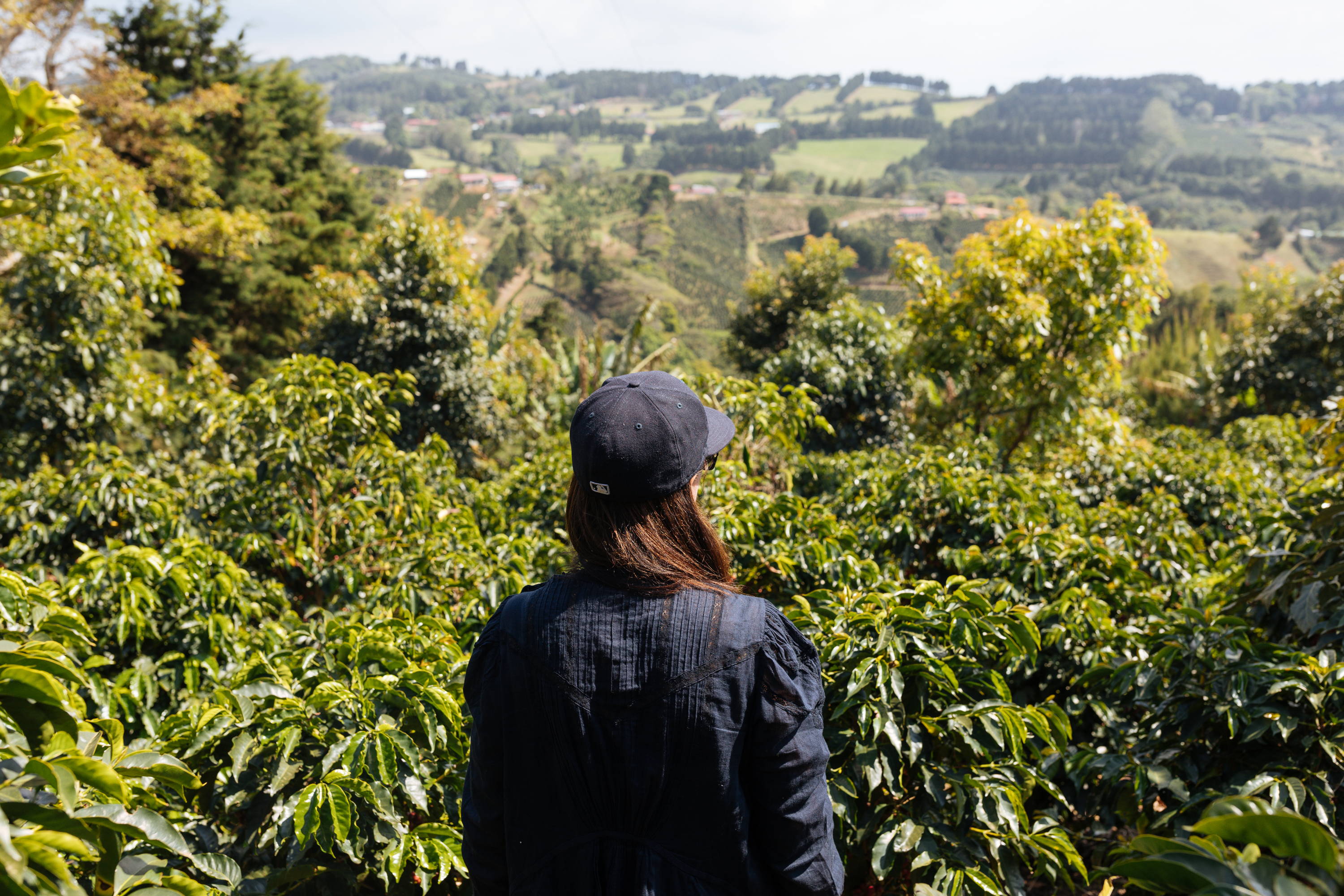 "We just received our first order from Lady Falcon Coffee Club and straight out of the gate we are blown away by how beautiful the art is and how much detail goes into the packaging."
- a first time Lady Falcon customer
"My wife had her first sip when these showed up recently and she looked at me and said, 'OH MY GOD.'"
- a V stoked Lady Falcon customer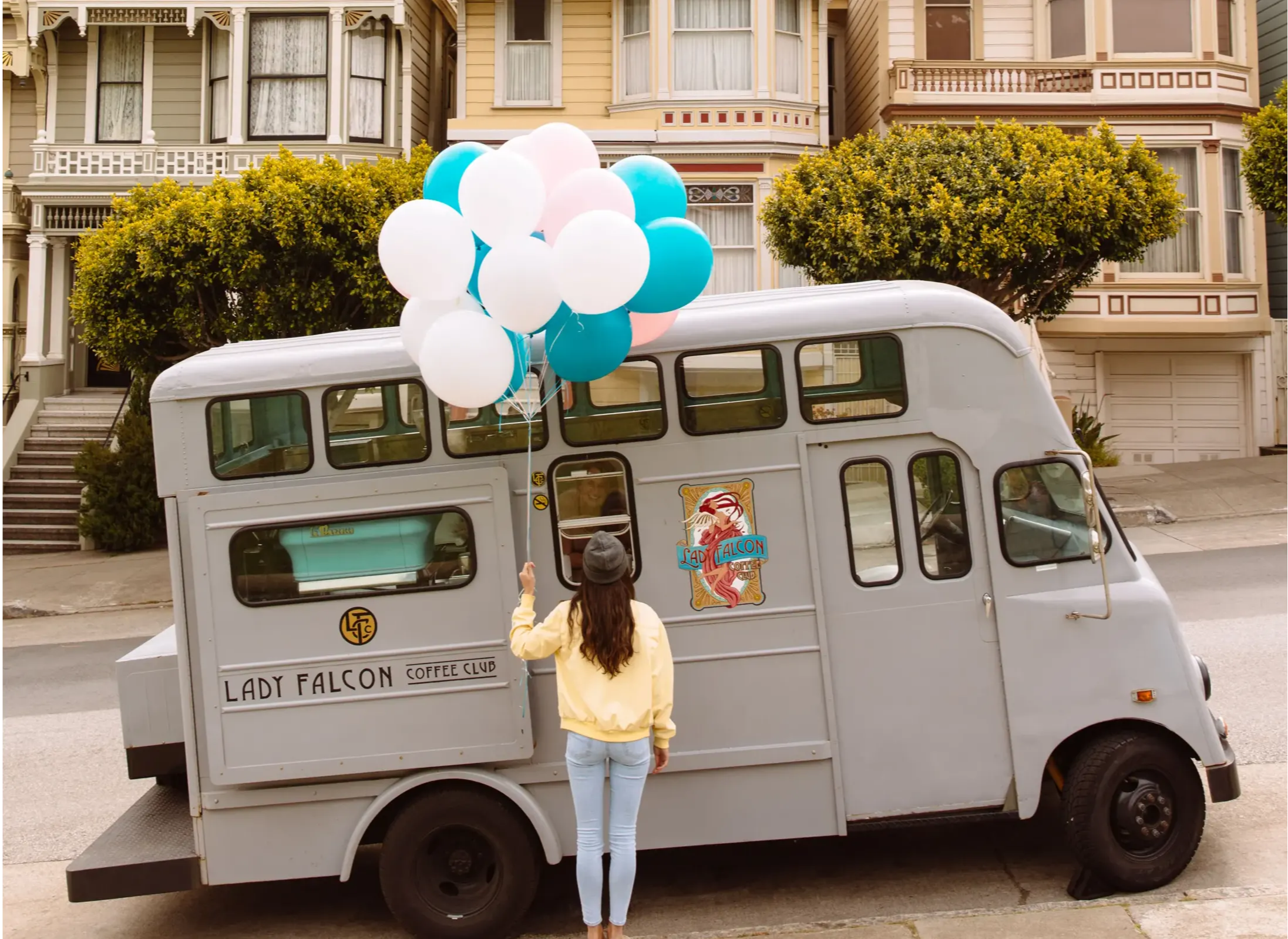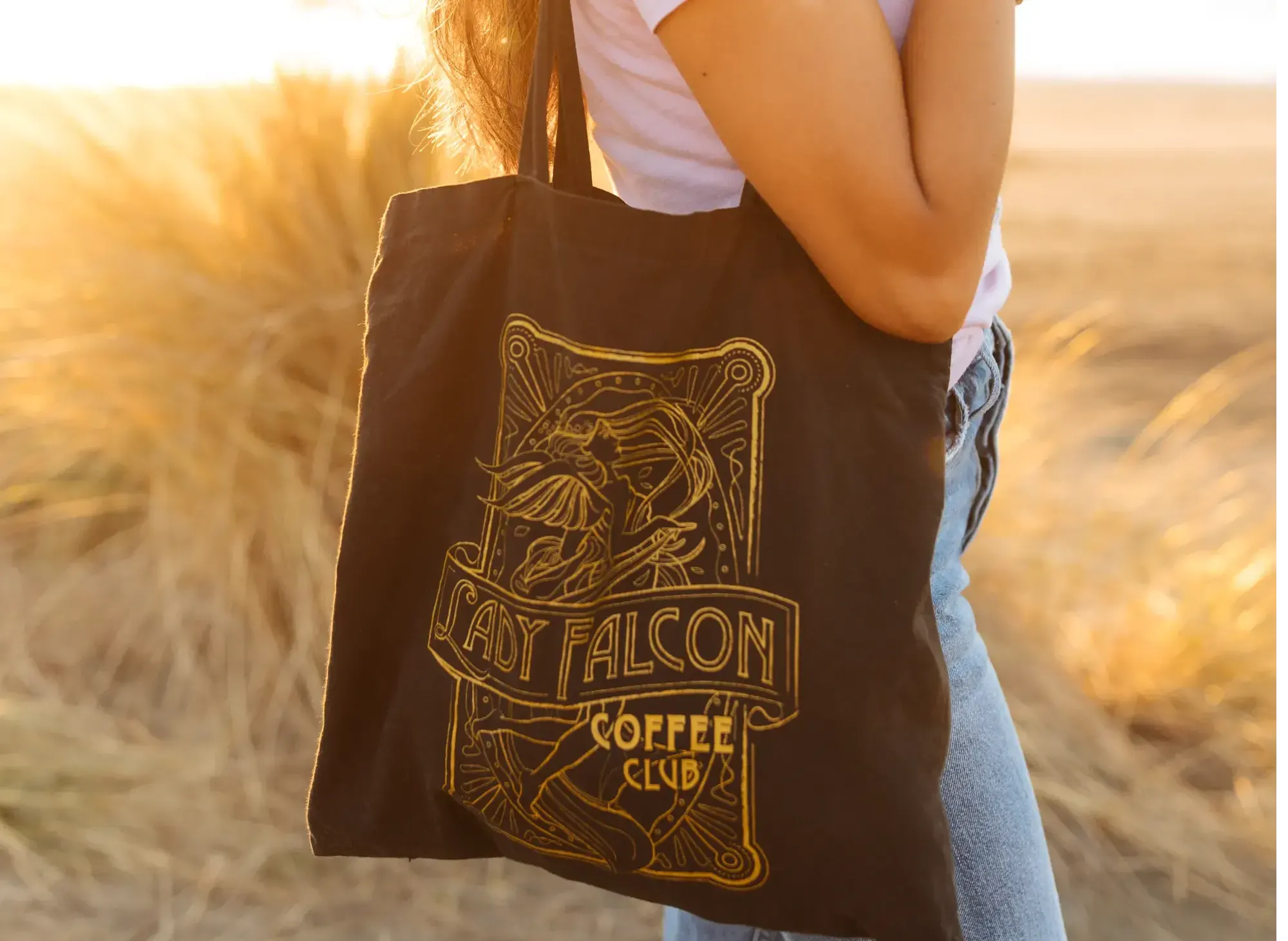 brands featuring lady falcon coffee club